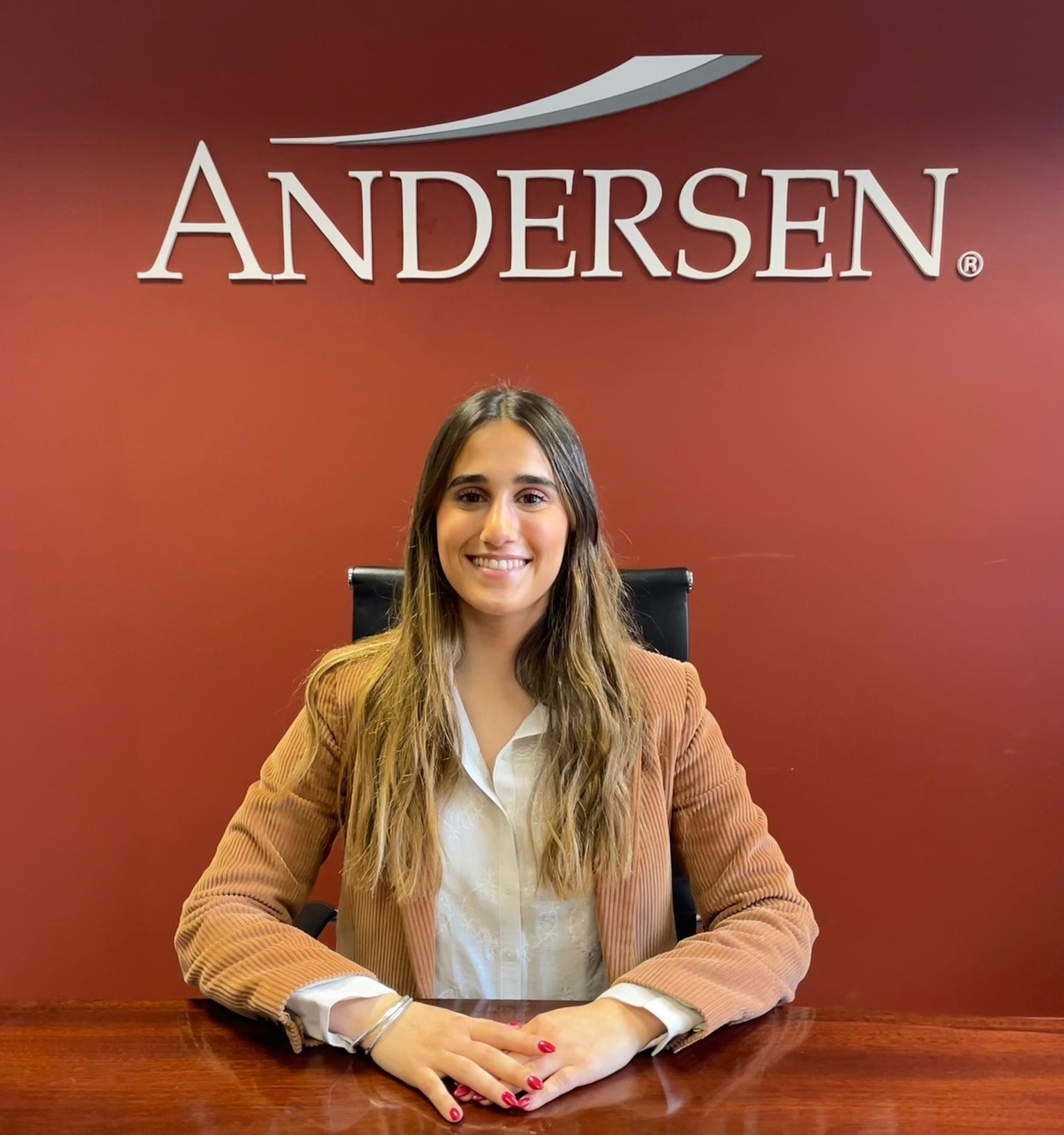 Sofía Varela is an Attorney, Associate of the Residency and Immigration división at Andersen in Uruguay.

As an attorney, she assits our clients with their immigration and relocation needs, whether they are individuals orcompanies that are settling in the country and relocating their employess.

In this sense, she collaborates with the legal department in the entry of dependent personal and senior staff ofcompanies into the country, as well as in the correct choice of the immigration process.

Besides, she also assists individuals and their families in the entry and settlement in the country, getting involvednot only in the migratory process but also assisting in the relocation in our country (living, study, health, openningbank account, among others).

In the Department of Residency and Relocation she is responsible for the Residency applications for nonMercosur residents (and associated countries), which are processed in the different offices of the National Migration Office in the country.

She is currently studying for a degree in Notary Public at the University of Montevideo.