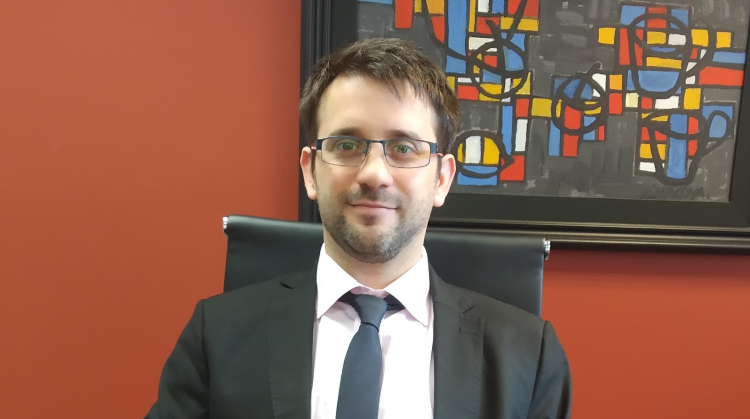 Martin Möller is in charge of the Tax Department at Andersen Uruguay.

He has more than 10 years of experience in accounting and tax advice, having specialized in tax techniques.

Within the Tax Department, his main tasks include tax and corporate advice to foreign and local clients, due diligence processes, international tax structures. He participates in the publication of articles of tax interest.

Martin Möller joined the firm in 2019.

Martin Möller integrates the Tax Commission in the Association of Accountants, Economists and Administrators of Uruguay (CCEAU); and the Direct Taxation and Digital Economy Commission at the Uruguayan Institute of Tax Studies (IUET).

Some major deals that Martin has handled include:


Tax compliance for companies within Uruguay.
Tax advice on the constitution of holding companies.
Planning of national and international corporate structures.