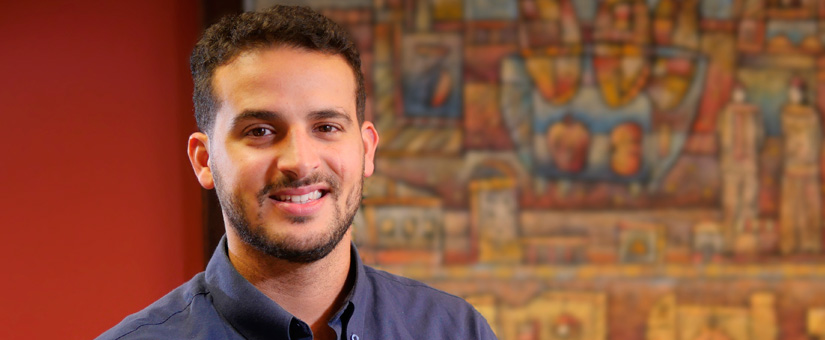 Martín Ezquerra, is a Associate in the Accounting Division at Andersen in Uruguay.

In his three years of experience, Martin has worked in accounting, tax, payroll and corporate advice, having specialized in tax and accounting techniques and advised on set up of operations, shareholding structures and corporate structures for agricultural companies.

Martin joined the firm in 2017.