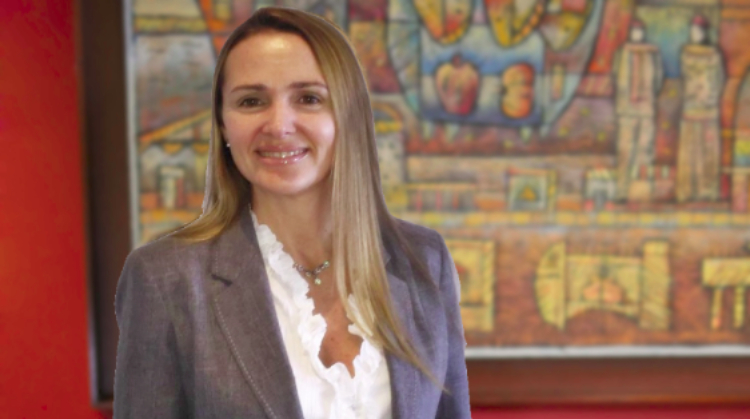 Mariana Benech is a Senior Associate in the Legal Residency & Relocation Department at Andersen in Uruguay.
Mariana has over 25 years of experience in international business and client service assistance. She works with clients from the Americas, Europe, Asia, and Africa on matters with Legal Residency, Citizenship and Relocations to Uruguay.
Mariana has assisted countless clients personally with relocating to Uruguay and obtaining Legal Residency and Citizenship. She deals individually with clients as well as Human Resource department representatives in identifying, assisting, and completing the process of relocating to Uruguay for these induvial or entities.