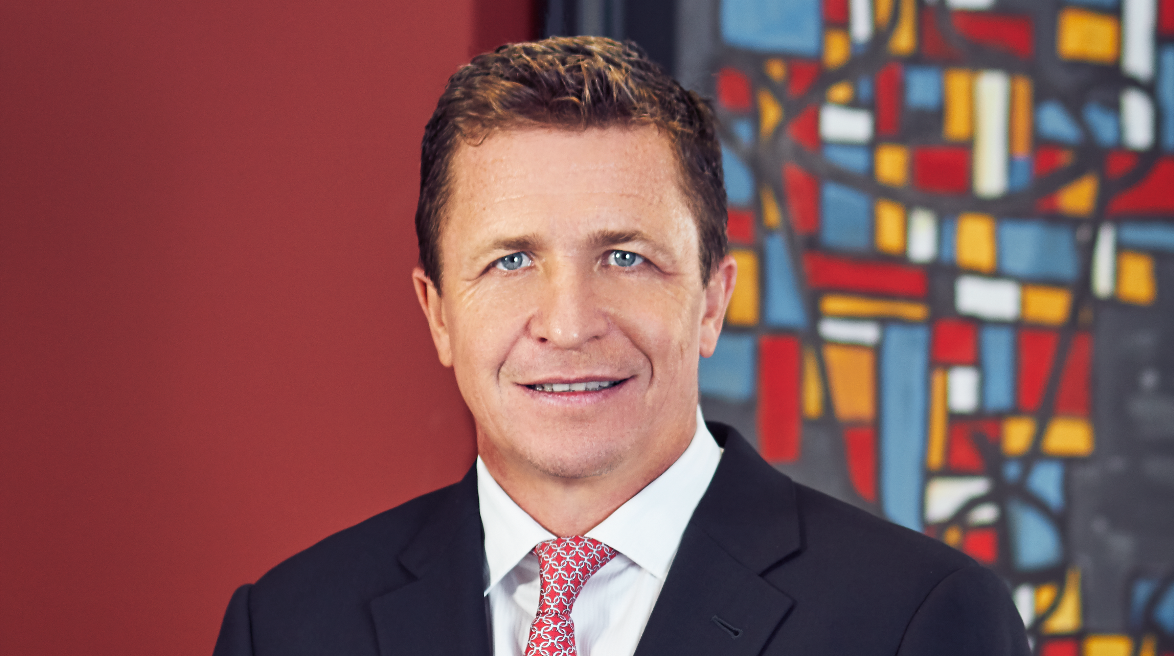 Juan Federico Fischer is the Office Managing Partner of Andersen in Uruguay, as well as a member of Andersen`s Global Board

Juan Federico has over 25 years of experience in corporate legal advice, assisting multinationals and high net worth individuals investing or engaging in cross-boarder deals in Uruguay. He works with clients from the United States, Europe, Asia and Latin America, on matters such as:
Acquisition of local companies by multinationals
Structuring investments in agribusiness
International tenders in privatizations and PPP structures
Set-up of local franchise operations for global brands
Development of commercial and residential real estate investments
Deals led by Juan Federico include:
The sale of Uruguay's leading beef producing company (British-owned) to one of the top global Japanese food companies
The project finance structuring of the first airport privatization in Uruguay
The negotiation and set up of major global retail brand operations
The negotiation, land acquisition, structuring and set up of operations for international agribusiness, timber and mining ventures
Juan Federico is active in the U.S., Japanese and British Chambers of Commerce in Uruguay. He has been recognized as a leading advisor by Chambers & Partners and Legal 500 and is a regular speaker at international conferences on foreign investment in Uruguay, as well as a reference for global publications, including The Wall Street Journal, The Financial Times and The New York Times, who regularly interview him

He serves on several corporate boards and on the board of Sembrando, an organization devoted to assisting young entrepreneurs in Uruguay.