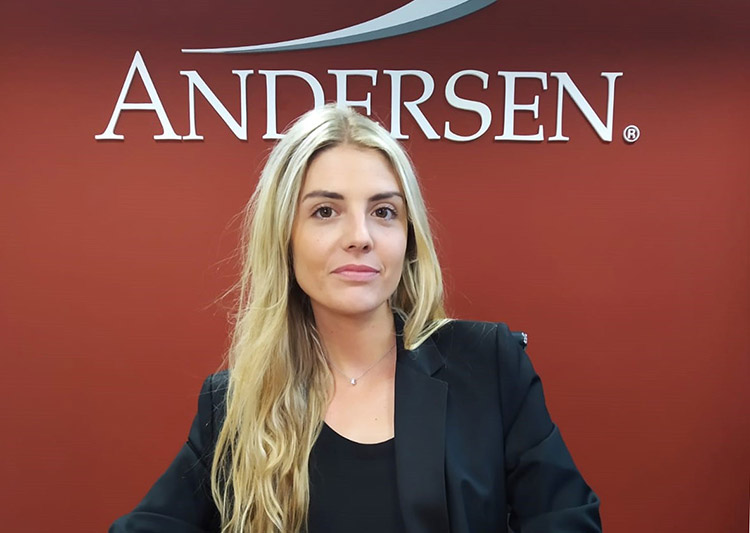 Francesca Magno is an Attorney, Manager of the Residency and Immigration division at Andersen in Uruguay.

As an attorney, she provides labor and immigration advice to multinationals, local companies and individual investors.

As a Residency and Immigration Division Manager, Francesca assists companies and individual's local development. She leads a multidisciplinary team which advises Mercosur and Non-Mercosur applicants in their legal processes. As well, she assists companies' structuring their organization charts with foreign personnel.

In her legal practice, she assists clients with citizenship procesess, relocation, investment and customs related procesess.

Francesca is an international reference for Uruguayan immigration law. She is a speaker and participates in several international conference.

In her practice as an attorney, Francesca has experience in various areas, including:


Corporate labor advice – company structure, labor organization chart,labor corporate assistance, due diligence, assistance in migratorylabor documentation.
Contentious labor advice - assistance in instances at the Labor andSecurity Social Ministry and at the Labor judicial courts.
Currently, she teaches Labor Law (I & II) at the Law School of the University of Montevideo.