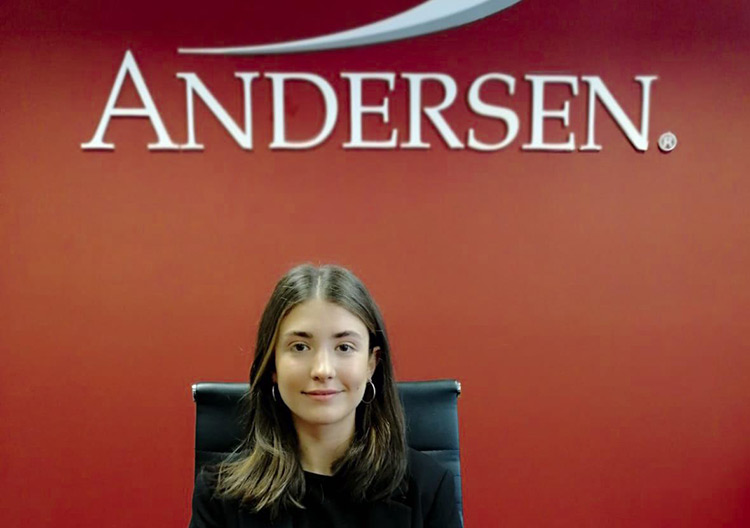 Eugenia Ciganda is an Associate at Andersen in Uruguay. As an attorney, she provides legal advice to the firm's Corporate Division, advising multinationals and individual investors. She has experience in contracts, business law and commercial law.

In her practice as a corporate attorney, Eugenia has accumulated experience in several areas, including:

Advising companies and individuals on contracts.
Advising clients on agribusiness and commercial areas.