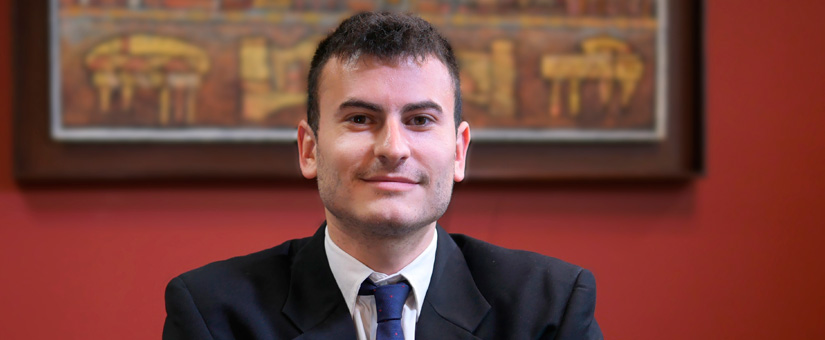 Daniel Alvariza joined the firm in 2013, being in charge of the Transfer Pricing and Investment Projects Department of Andersen Uruguay.

He has more than 9 years of experience in accounting and tax advice, having specialized in tax techniques.

His main tasks currently include:


Advice on compliance with Transfer Pricing regulations for clients with international operations.
Advice to clients who wish to formulate investment projects before the Executive Power.
Integrates Andersen regional International Tax and Transfer Pricing service commissions. He regularly participates in the writing and publication of articles of tax interest that the firm shares with its clients.
Some important deals that Daniel has handled include:
Advice on transfer prices.
Presentation and monitoring of Investment Projects
Participation in due diligence processes.