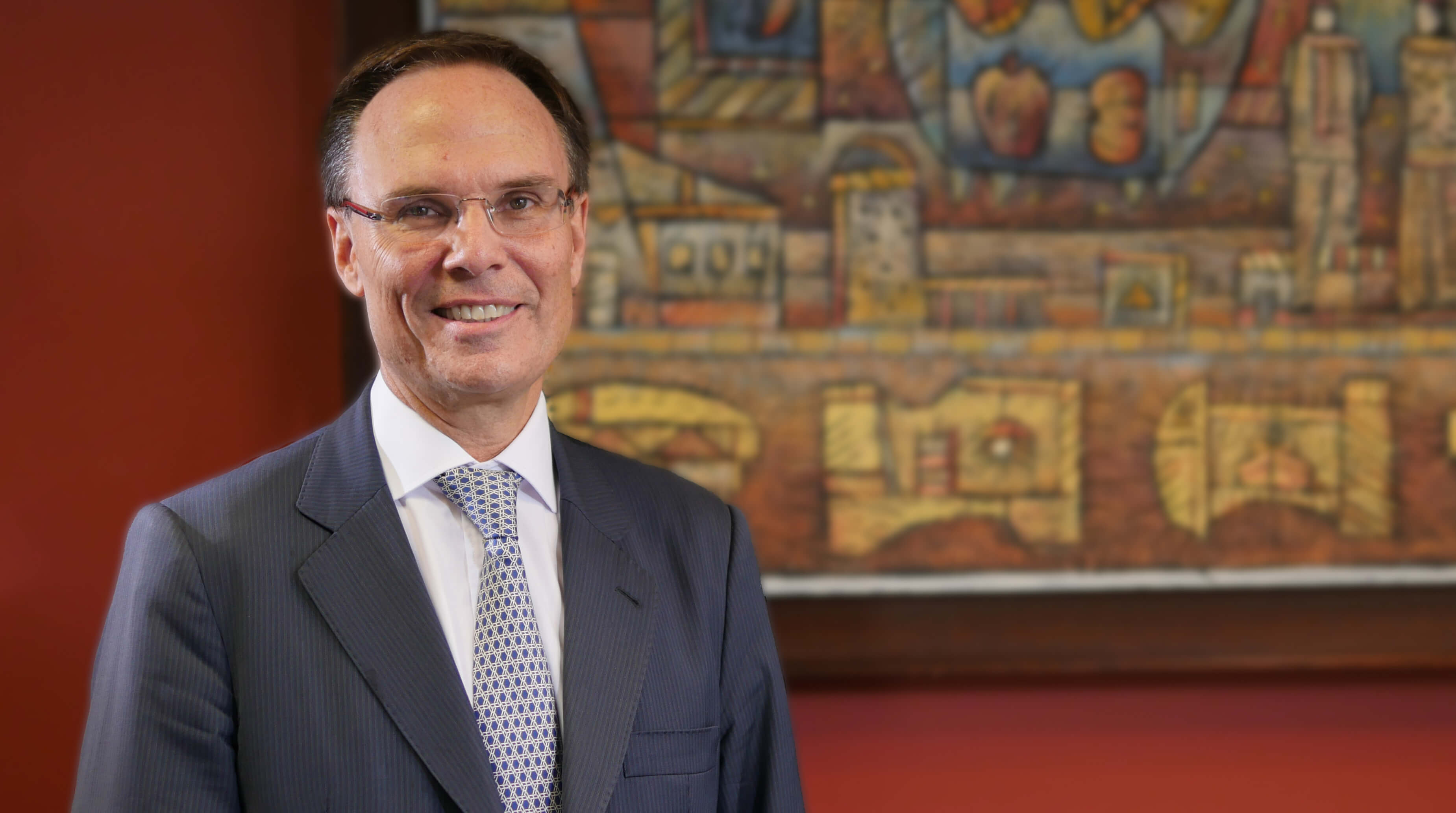 Carlos Enrique Schickendantz is a Partner at Andersen in Uruguay. He works with clients from the United States, Europe and Latin America, advising them on matters such as:
Structured finance and corporate law
Set-up of local companies
Investments in agribusiness
Real estate law
Trusts
Before joining Andersen, Enrique was a 3rd generation Conveyance Attorney and Partner of Escribanía Schickendantz, founded in 1927. He was also the President and Founder of Gap Servicios Fiduciarios, the first fiduciary company registered with the Uruguayan Central Bank. He was a Founder and Director of Solution Alliance and Co-founder of Fischer & Schickendantz, in 2007 and 2009 respectively.

Currently, Enrique manages the firm's Real Estate Law Department, engaged in commercial, residential and agricultural real-estate transactions throughout Uruguay.

Some important deals that Enrique has led include:
Structuring the finance of credit lines for the purchase of cattle, equipment and agricultural supplies for agricultural companies
Legal structuring of residential real estate projects
Advising mining companies on real estate and corporate law, including the negotiation and purchase of land
Advising on the expansion plan of one of the most important supermarket chains in Uruguay
Negotiation and implementation of real estate acquisitions and construction contracts for the premises
Enrique graduated from University of the Republic´s School of Law in 1988, and in the same year he obtained an M.B.A. degree from the Universidad Austral. Enrique is fluent in Spanish, English and German.