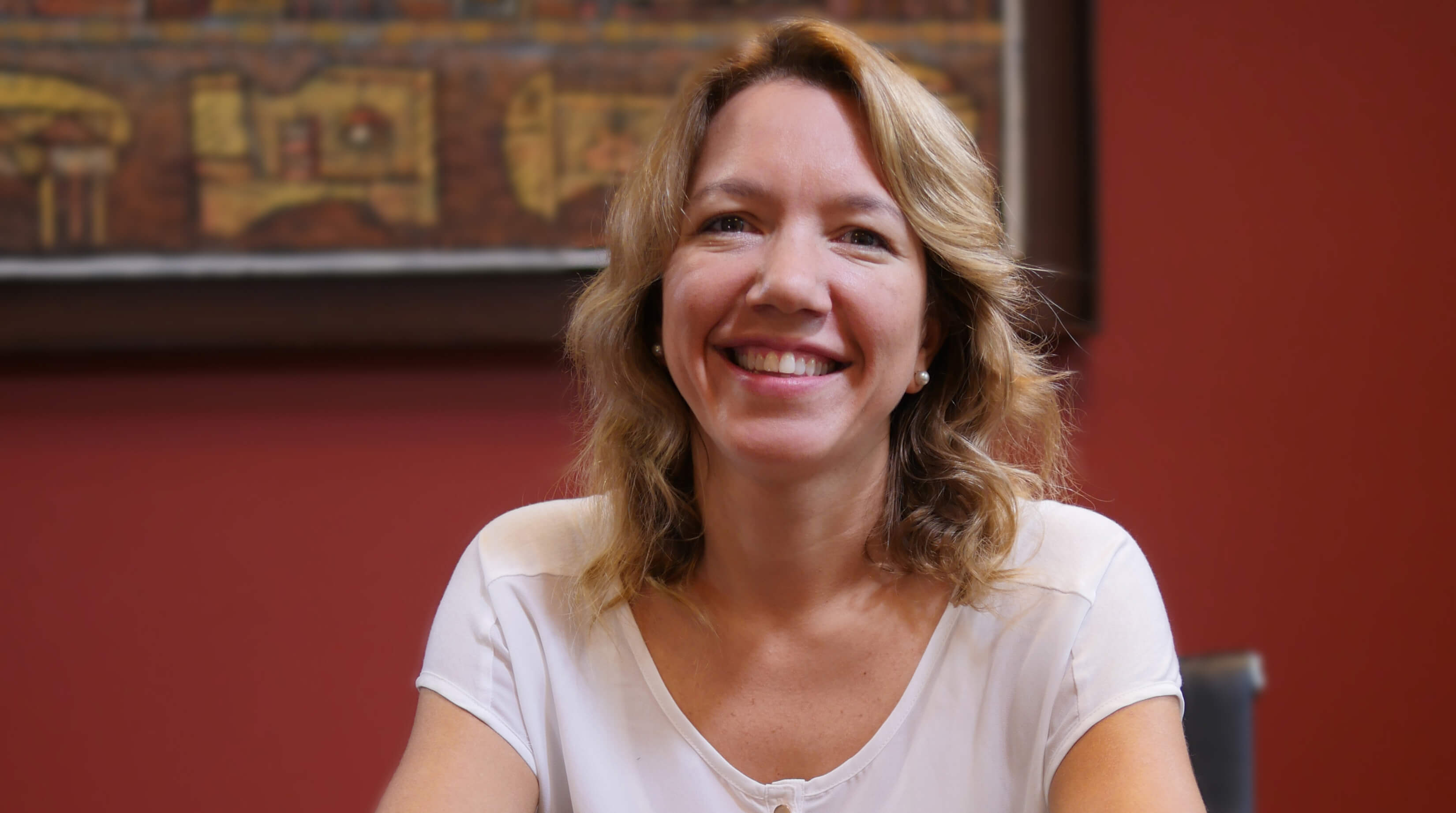 María Eugenia Abal is an Of Counsel Associate at Andersen in Uruguay. She has over 18 years of experience in accounting, tax, labor and corporate advice.

Throughout her career, María Eugenia has advised in areas of tax planning, restructuring and Due diligence to companies established in our country, with activity both locally and abroad. It also provides tax advice to national and foreign individuals.

Some important deals that María Eugenia has handled include:

Advice on the start-up and global operations of multinational retail brands
Set up of operations, shareholding structures and corporate structures for multi-farm agribusiness ventures
Tax advice to the main mining investment.
The start-up of multinational turbine installation, refurbishment and maintaining services.
Advice on the start-up and operation of digital mediation platforms in the collection of goods.
Advice on the start-up and operation of digital platforms for intermediation and collection of payments established locally and abroad.