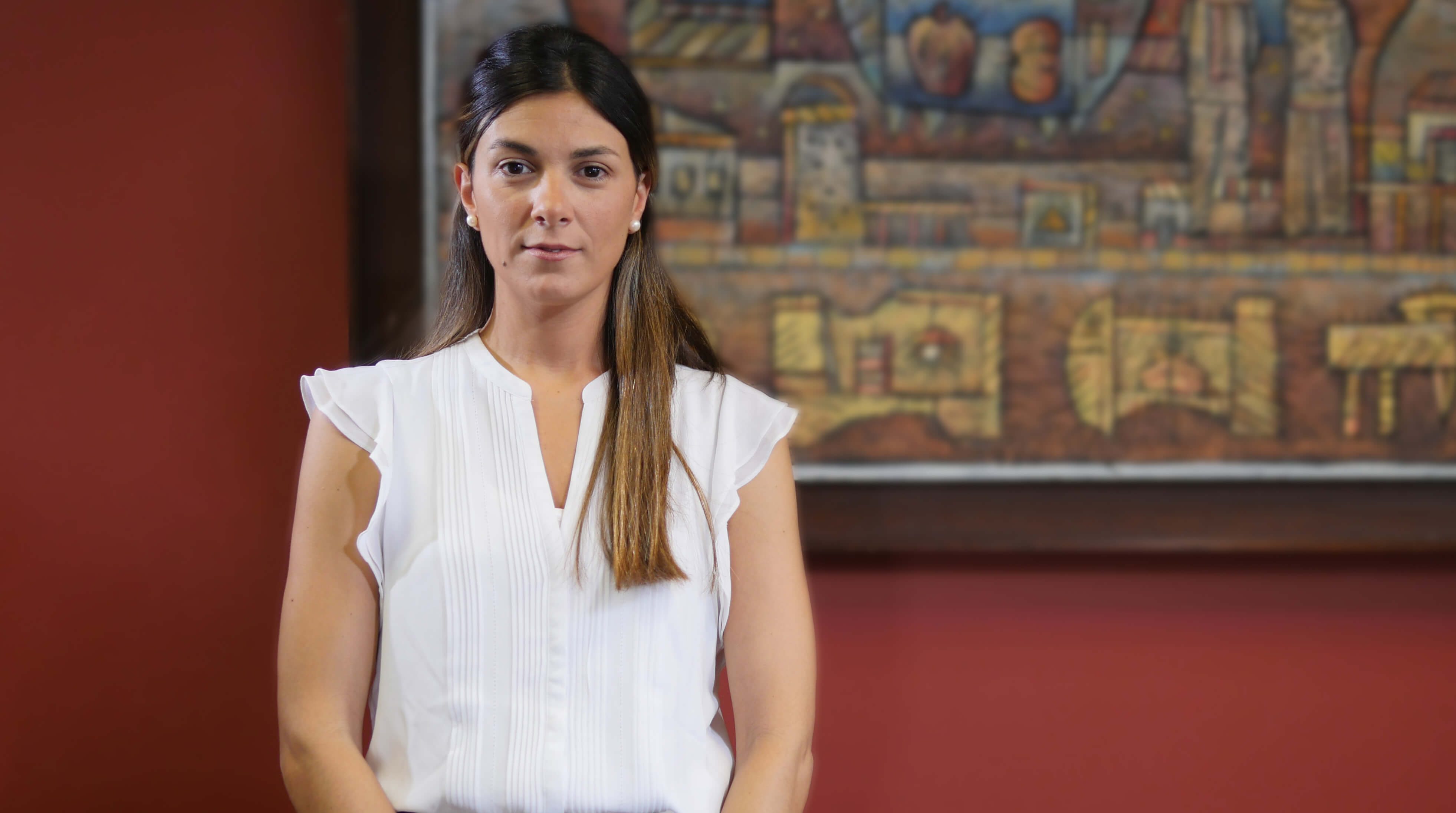 Cecilia Silvestri is a Senior Conveyance Attorney licensed in Uruguay, and a Senior Manager in the Real Estate Conveyance Department at Andersen in Uruguay.

As a Conveyance Attorney, she provides legal advice on real estate transactions, urbanizations, trusts, acquisition of local companies, agricultural enterprises and privatizations, among others.

Before joining the firm, Cecilia worked at Guyer & Regules (2008-2009) and at the Supreme Court of Justice - General Inspectorate of Notary Records (2004-2008).

In her 10 years as a Conveyance Attorney, Cecilia has accumulated experience in a vast array of local as well as cross-border deals:
The negotiation, acquisition of land, set up of operations and shareholding structures for multi-farm agribusiness ventures spanning tens of thousands of acres
Advising local and international companies on real estate law and acquisitions
Advising in property acquisitions in residential, commercial and logistics sectors
Cecilia graduated from the University of the Republic of Uruguay in 2008 and completed courses of the master of business law at the University of Montevideo (company law and commercial contracts) in 2012, and completed a Notary law course at the University of Montevideo in 2012.

Cecilia was a member of the Commission of Commercial Law of the Notaries´ Association of Uruguay, from 2008 until 2013. Cecilia is fluent in Spanish, English and Italian.