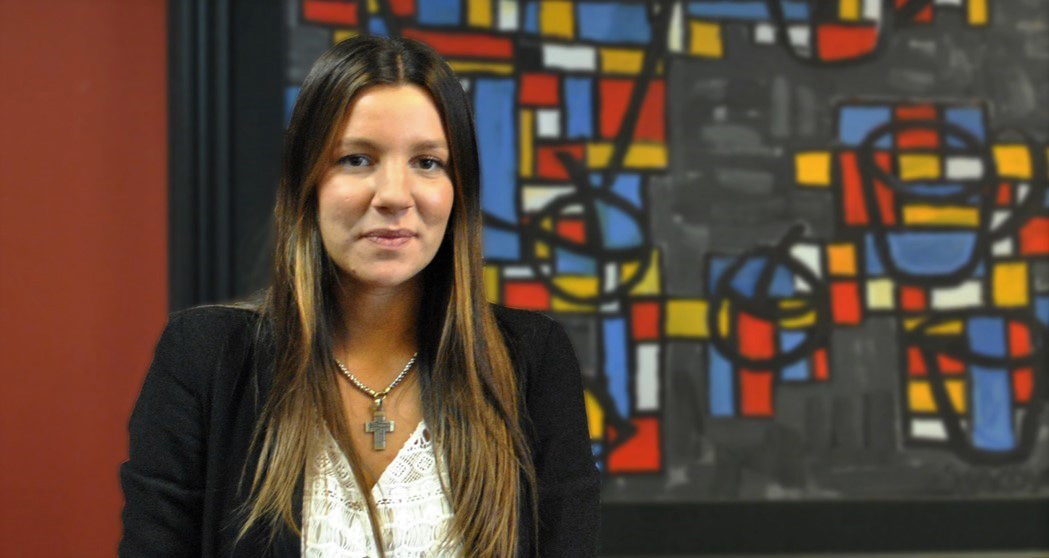 Antonella Porcaro is an Associate at Andersen in Uruguay. As a Conveyance Attorney, she works in the Real Estate Department, as well as in the Corporate Department

In her five years as a Conveyance Attorney, Antonella has accumulated experience in a vast array of local and foreign deals and cases such as:
Assisting in the negotiation and execution of various agreements for the purchase and development of real estate
Purchase, sale and lease of real estate properties (urban and rural) for commercial, industrial or housing purposes
Mortgages, pledges, leasing and real security interests
Antonella graduated from the University of the Republic of Uruguay in 2006. Antonella is fluent in Spanish and English.

In the urban real estate area, she has assisted real estate project developers in all stages of their projects including: structuring (including the creation of trusts), sale and lease of apartments for housing and title search advice.

Antonella has experience in commercial matters and structuring of companies according to Uruguayan law, including declarations of change of board of directors, drafting and amendment of by-laws, and communication that must legally be made to the Central Bank of Uruguay.

Antonella has attended various courses such as "Dealing with Clients: Do's and Dont's"; "Two Inevitable in the Contracting with Rural Properties: Land Law and INC"; "M&A: Behind the Scenes"; and a training course in "Prevention of Money Laundering."