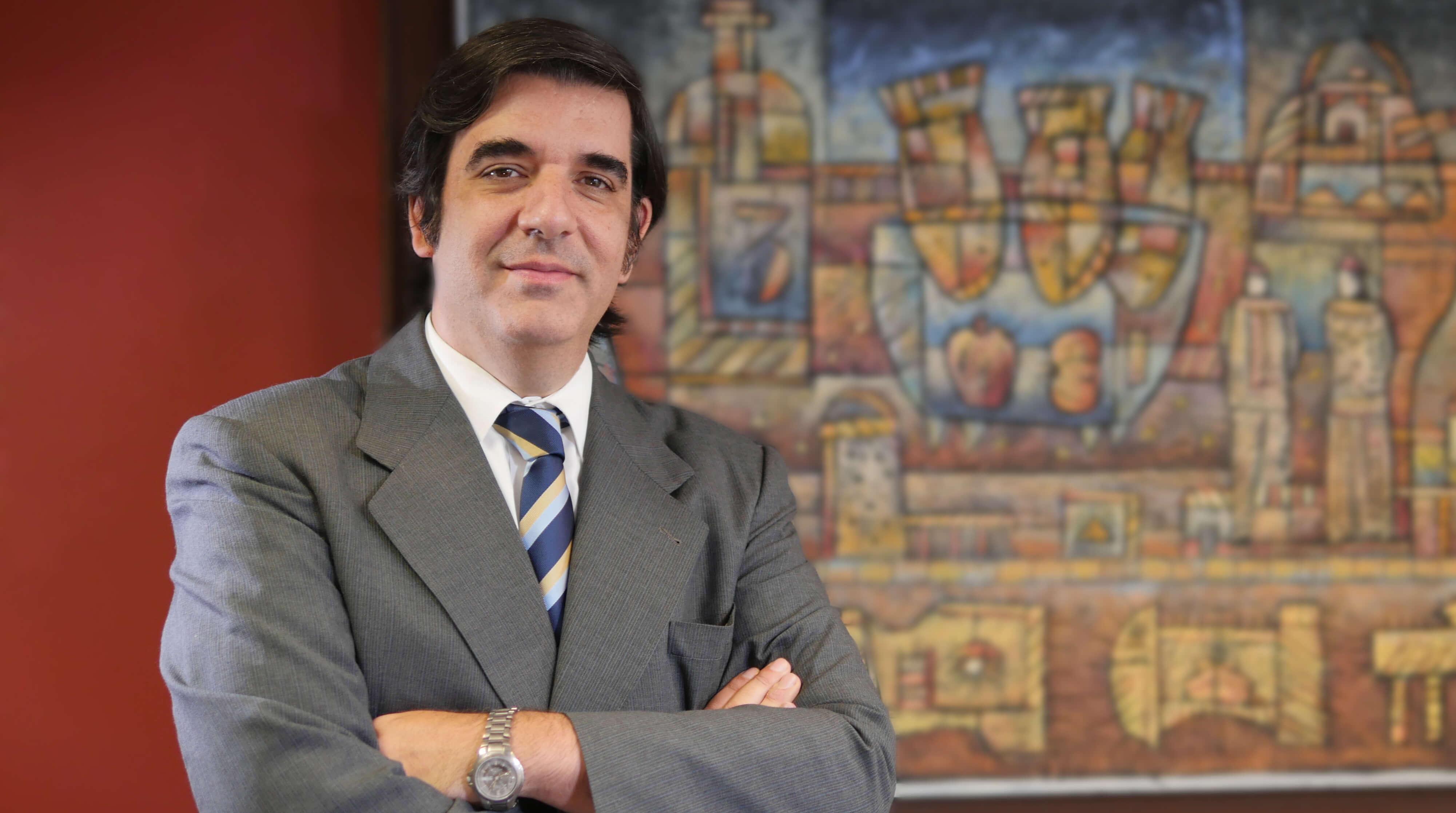 Alfredo Susena is a Partner at Andersen in Uruguay. As an attorney, he advises multinationals and individual investors on labor regulation, compliance and represents clients in labor claims.

In his 15 yeas years a labor attorney, Alfredo has accumulated experience in a vast array of local as well as cross-border deals including:
Advising dozens of multinational clients on labor matters, in reference to the legal regulation applicable to the hiring of employees
Providing comprehensive labor advice, regarding labor contracts, labor litigation, trade unions, collective bargaining (negotiation, preparation and interpretation of labor agreements with unions)
Conducting labor due diligence in M&A deals
Acting as the chief permanent labor council to large scale employers with industrial operations in Uruguay
Advising about international social security agreements between Uruguay and others countries
Alfredo has combined his private professional activity with advice on labor and social security matters to government authorities. Today he is legal advisor to the President of the National Administration of Ports of Uruguay.
He also works as an internal advisor to the Association of Private Construction Developers of Uruguay on labor matters related to the construction sector in Uruguay.