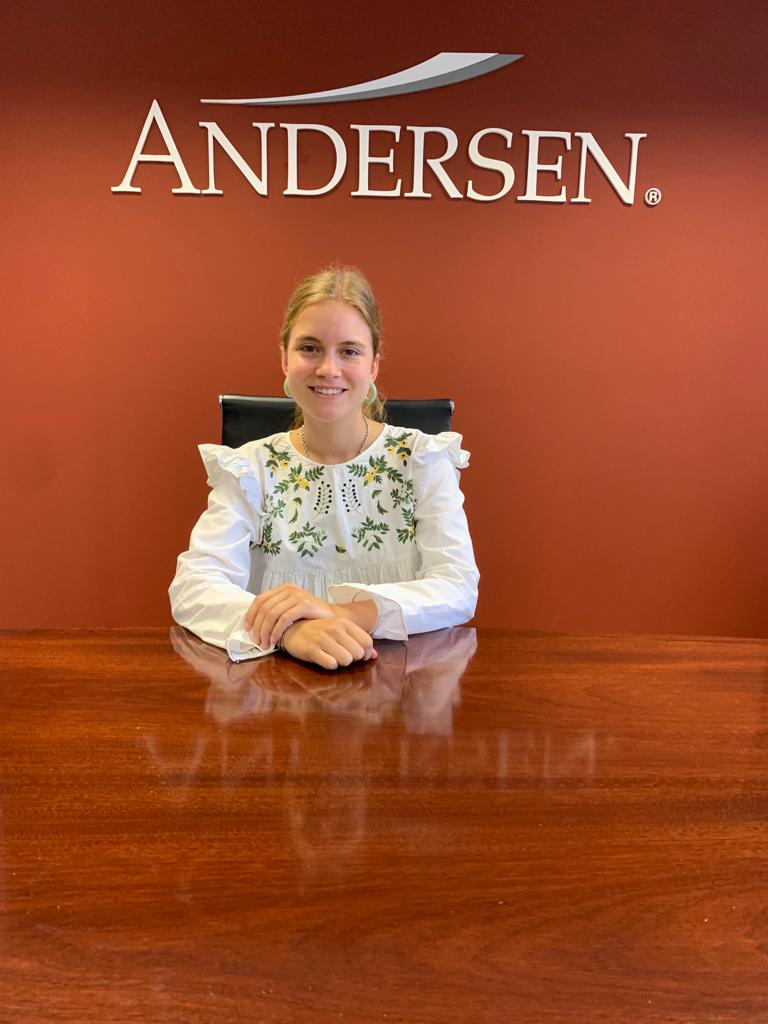 María Martirena is an Associate at the Residency and Relocation Department in Andersen Uruguay.
As a Bachelor of International Business she participates in the assistance on the migratory and relocation needs of our clients, may they be individuals or companies aiming to get installed in the country and relocating their employees.
In that sense, she collaborates with the legal department in the country entrance of junior and senior employees of the relocating companies, as well as the correct selection of the migratory process.
At the same time, she assists individuals and their families with their entrance and the settlement in the country, getting involved not only in the migratory process but also in all what involves the relocation in our country (household, studies, healthcare, banking activity as well as other needs from our clients).
At the Residency and Relocation Department she is responsible for the Residency applications from clients nationals of member countries of MERCOSUR (and associates) along their temporary or definitive legal residency, as appropriate, before the Foreign Affairs Ministry or the National Migration Office.
María is in charge of assessing those clients that, being Uruguayan legal residents, are willing to nationalize their foreign vehicles. This implies documentation control, initiating the process before the Ministry of Economy and Finance then at the National Customs Office and finally at the corresponding Municipal Administration.