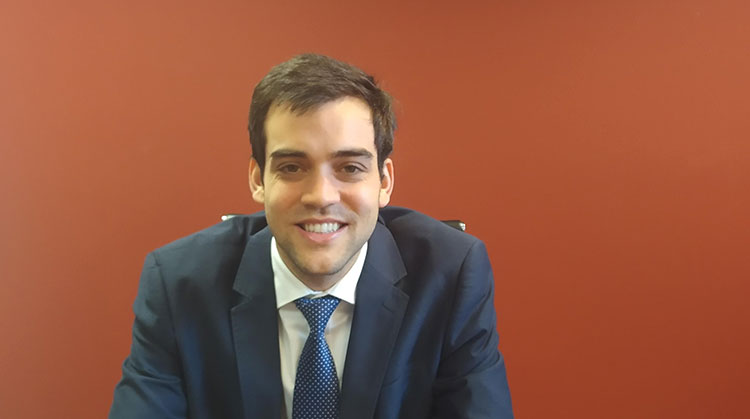 Gonzalo Trapp is a Senior Associate at Andersen in Uruguay. As an attorney, he provides legal advice to the firm's Corporate Division, advising companies and individuals.

In his career as a corporate attorney, Gonzalo has participated in a number of projects and deals, gaining experience in the following areas:
Corporate and tax advice to national and transnational companies and groups of companies.
Active participation in processes of Corporate structuring and restructuring of companies from several jurisdictions.
Assistance in the definition of corporate governance rules.
Structuring of several international investment schemes, including investment funds and unit trusts under common law jurisdictions.
Legal advice to HNWI from LATAM in estate, tax and inheritance planning and structuring of wills, trusts and private foundations.
Negotiation and drafting of several business contracts, including shareholders agreements and SPAs.
International taxation analysis and advice in cross-border transactions.